Stilvetro specializes in the distribution of accessories and glass containers. Their great passion for this material and the know-how from years of experience have made the company extremely competitive. The services they offer aim to satisfy the customer's requests, sometimes even anticipating them, and is distinguished by punctuality and efficiency and the guarantee of high quality products. Stilvetro's varied and complete offerings in Italy are enhanced by their widespread presence in the territory.
Leafing through the catalog you will find hundreds of glass containers including bottles for oil, wine, spirits, and food jars, as well as a wide range of accessories such as cork stoppers, DOP corks or screw caps, metal closures and oil cans.
Different containers can enhance the quality and exclusivity of its contents.
This is why the Stilvetro team goes above and beyond in their customer support during the selection of products in terms of shape, color, or features, by actively participating in the entire project of brand enhancement with their creativity and customization process.
Stilvetro is a small but significant company that has contributed over the years to the development of the wine, oil, and food markets, interpreting and making its customers' requests their own, even the most particular ones.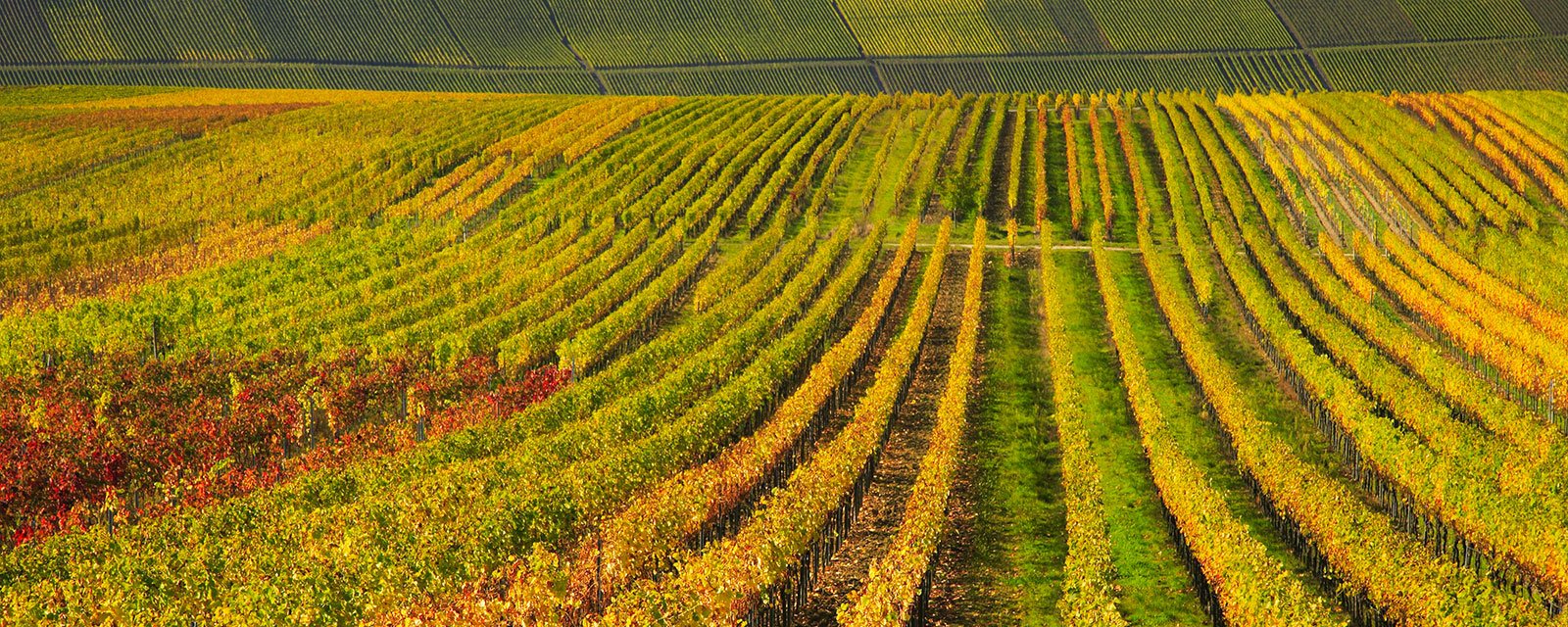 Stilvetro was founded in 2004 with the determination, vision, and competitive desire of the Bartolozzi family who, together with Rocco Colantuono, brought a highly structured organization to life. Today Stilvetro is synonymous with dependability for many customers in varying product sectors, and over the years has become a benchmark for the production companies in the territory.

To ensure precise, punctual, and adequate answers to the needs of its customers, Stilvetro has long-standing commercial partnerships with some of the main companies in the area.
Vetreria Etrusca SpA

Via Maremmana, 70
50056 Montelupo Fiorentino (FI) - Italy
T +39 0571 7551
M info@vetreriaetrusca.it

Vetropiù

via Gabriele Jannelli, 424
80131 Napoli - Italy
T +39 081 7707486
F +39 081 3720153
M contatti@vetropiu.it

Vetruria

Via Tosco Romagnola Sud, 22
50056 Montelupo Fiorentino (FI) - Italy
T +39 0571 755333
F +39 0571 911201
M info@vetruria.it
Numerous brands are distributed by Stilvetro, all are expressions of a wealth of experience and a unique know-how in the world.